I am a stay-at-home mother of four. I've been a conscious consumer my entire adult life. I am very aware of product quality and always on the lookout for the best deals on the best products. Friends and family often ask me for recommendations on goods, services, and travel attractions because they know I've done all the research before I make any purchase or reservation.
Other residents of The House That Never Slumbers and I are willing to partner with brands in the following way:
Sponsored Posts
Sponsored/Hosted Travel
Guest Posts
Brand Ambassadorships
Social Sharing
Event Coverage
Photo/Video Projects
Other ideas?
RiflemanDad and BullseyeBubba are familiar with all types of hunting products, outdoor equipment, and athletic gear – basically anything manly.
Mr. & Mrs. Merica (the newlyweds) are currently renovating an older camper. They would love to give any camper-related products a try. They also have an extreme affection for all things patriotic.
DIYDoll and MissChatterbox are the slime experts of the house. They like to craft and create. They also participate in a variety of athletic and outdoor activities.
Please contact insomnomom@thehousethatneverslumbers.com to discuss details.
Feel free to check out some of our hosted and sponsored work by clicking the images below.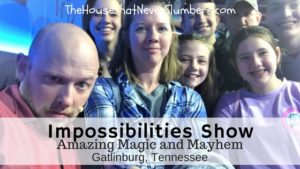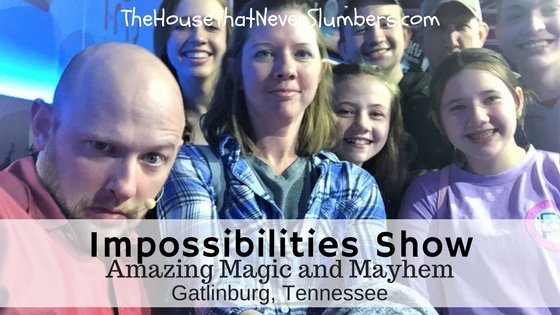 Take a look at my guest post on SixSuitcaseTravel.