Dollar Tree Craft – Rustic Christmas Trees –
You're going to love these Rustic Christmas Trees that anyone can easily make using a few simple items from the Dollar Tree. These cute Christmas tree decorations are a great project for your next holiday gathering, youth activity, classroom fun, or you could just make them on your own at home.
Be sure to check out our video demonstration for this easy Christmas project toward the bottom of this post!
Pin this!
**I was compensated for this post. This post also contains affiliate links, and I will be compensated if you make a purchase after clicking on my links.
This post was brought to you by Dollar Tree. Some of you may remember our Dollar Tree Christmas Slime DIY post from about a year ago. If you missed that one, you need to check it out too. Can you believe how little my youngest daughter looked in the video compared to our latest video below? She was just a baby last year!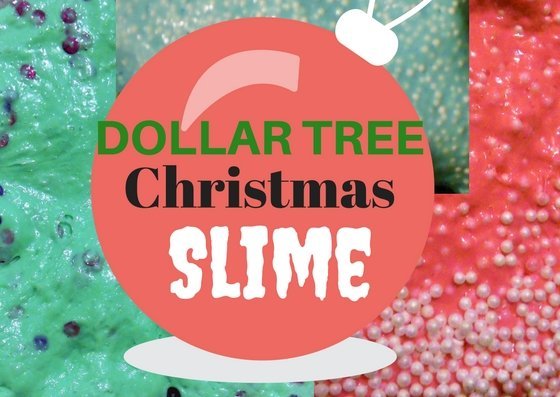 We love simple crafts that don't cost a million dollars to make. Most of the items needed for these Rustic Christmas Trees are supplies you probably already have on hand, and the rest can be purchased at the Dollar Tree. How great is that?
Rustic Christmas Trees Supply List
Mini Jingle Bells
Mini Bows
Ribbons
Buttons
Twigs
Fishing Line
Glue Gun
Glue Gun Sticks
These are the items we used, but you could really use anything sparkly, shiny, or colorful to decorate your Christmas trees. Sequins or tiny bead strands might be a nice touch. Be creative!
You can get lots of great crafting supplies and/or holiday items at Dollar Tree where everything is just $1!

We found the evergreen wired garland ties at Dollar Tree, and they are so fun! I already have lots of other ideas about how I can use them for additional projects. They worked great to create these Rustic Christmas Trees.
Possible Uses for Rustic Christmas Trees
You could hang these Rustic Christmas Trees just about anywhere. I'm planning to hang them from our fireplace mantel between the stockings. It might also be fun to hang one on each cabinet door in your kitchen. You could put them on a stair rail or use them to bring Christmas decorations to a bathroom.
I think these could be great for anyone living in an RV or small apartment where they might feel like they don't have extra space for a full-sized Christmas tree. You could use these wired garland ties to make a bigger tree than the ones shown here.
A Simplified Version of this Dollar Tree Christmas Craft
After making our Rustic Christmas Trees we experimented more with the wired garland ties. I discovered one tie can be wired into a circle to make a Christmas wreath. This is much easier to make than the tiny trees because it doesn't necessarily require a glue gun. We intend to decorate these wreaths with the younger kids in our church youth group in December.
Check out our demonstration video to see just how easy it is to make these Rustic Christmas Trees and Christmas Wreaths!
Some Fun Ideas for this Holiday Craft
These Rustic Christmas Trees or Christmas Wreaths could be a great project for the kids (or adults) at your family Thanksgiving gathering.
Your children could make these as gifts for their grandparents or teachers.
How would you use these Rustic Christmas Trees to decorate for the Christmas season at your home? What additional items would you use to make them SHINE?
You can find lots of other great, inexpensive items for every holiday at Dollar Tree!
You might also enjoy: